Services At Alsahar Hoi An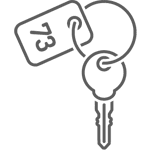 Smart key
Smart house with smartkey system for entrance and exit of the room.
Breakfast fullfill
Enjoy a complete breakfast with a à la carte meal in a beautiful garden.
Fast checkin
You can check in online or get direct assistance from the butler during your stay
Smart House
Smart home with energy-saving lighting system.
Experience Great Service At
Alsahar Hoi An
cherish true feelings,
cultivate great experiences,
effort for the traveller's convalescence,
Bring love in every warmest stay!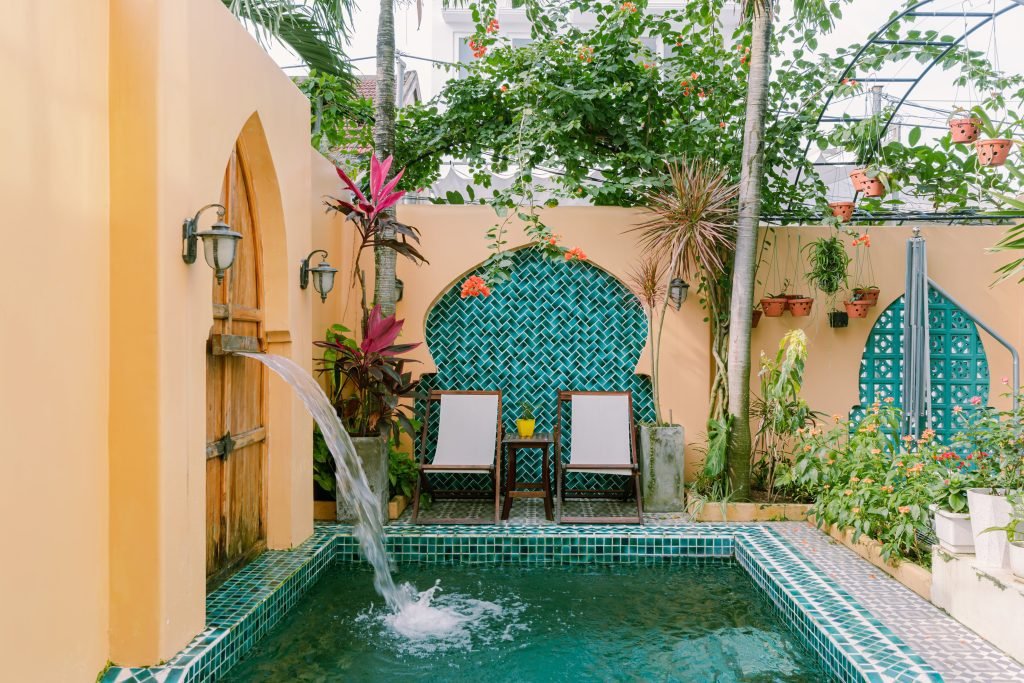 Sun-drenched garden &
Beautiful space
The fresh greeny garden full of flowers of Alsahar Hoi An is a special highlight of this place. You will feel like you are lost in a tropical oasis with trees, flowers, miniatures and stones arranged harmoniously and delicately.
Immerse yourself in the jacuzzi pool, relax with the open-air waterfall, listen to the murmuring water and chirping birds. Enjoy afternoon tea, relax and check-in with the best shooting corners.
You can also organize BBQ parties or have intimate chats with friends and family in the terrace area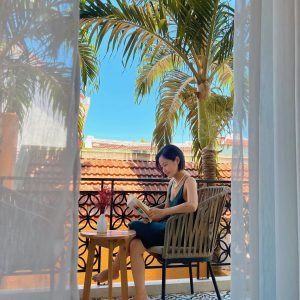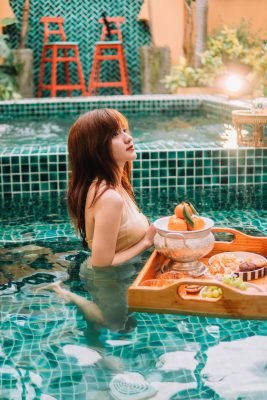 Floating Tray & Afternoon Tea Time at Alsahar
Under the blue sky with breeze and sunshine, the afternoon tea floating tray is a "must-have item" that makes your time more exciting.

Just relax yourself and enjoy the moment. If you want to try this, please notify 2 hours in advance so that we can prepare seasonal fruit and tea for you.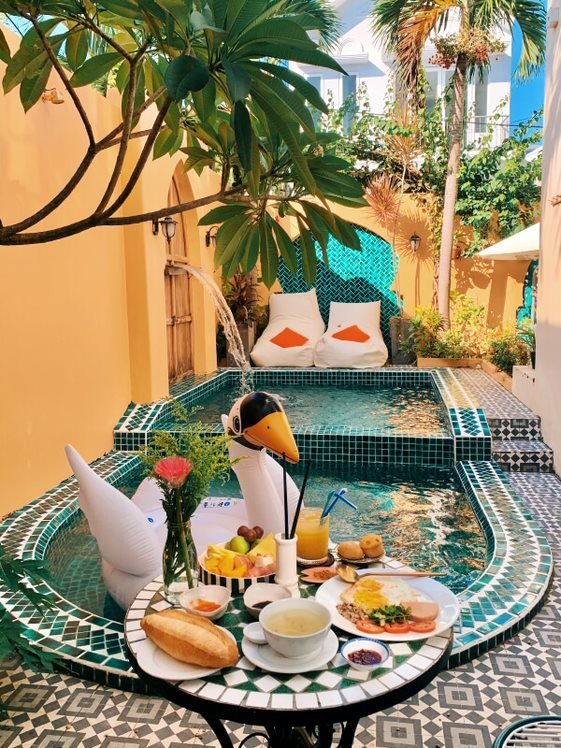 Alsahar always has a rich breakfast to give you a lot of energy.
Enjoying a delicious breakfast in a fresh greeny garden, with the morning sun beam is an experience worth trying at Alsahar.
(Breakfast is already included when you book at Alsahar)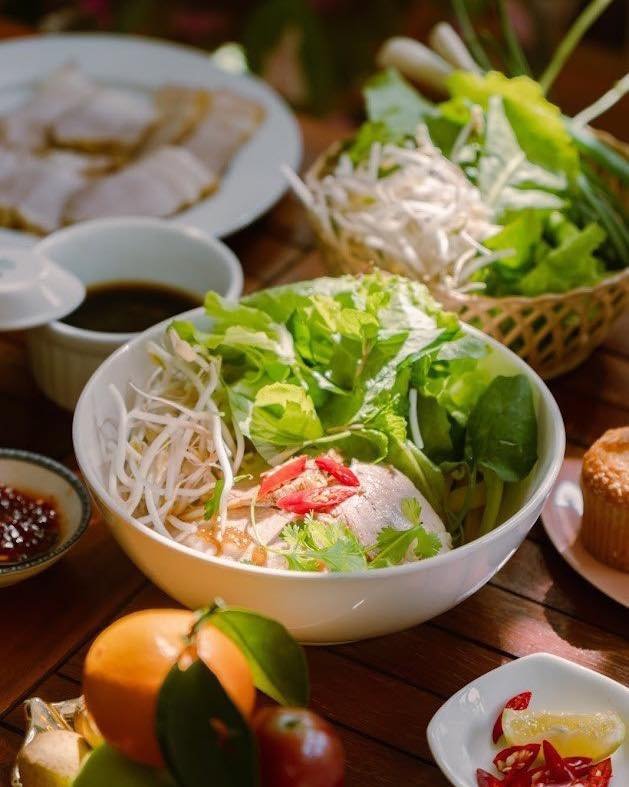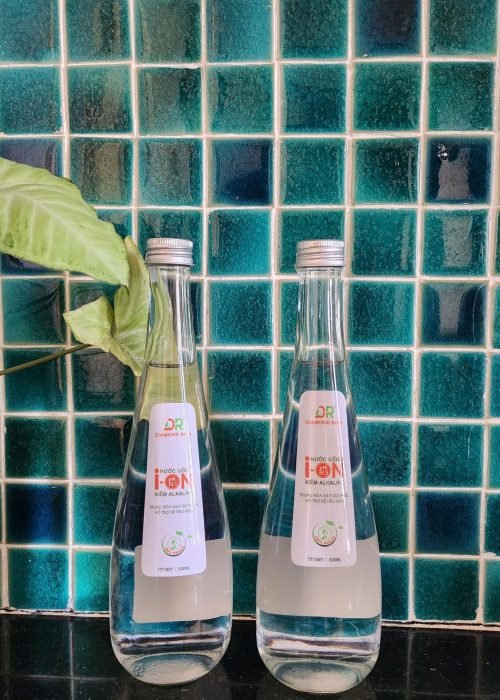 Ionized Water For Wealthy Health
There is not only beautiful sunshine, delicious food, but now we also officially use 100% alkaline ionized water to serve our customers at Alsahar.
We know that our customers are health-conscious. This water has been removed from toxic chemicals, helping to add minerals to improve the digestive system, gout, kidney stones caused by aging and oxidation in the body.
Summer deals with Alsahar
Liên hệ hỗ trợ: 0799353775 (Ms. Trọng) – 0905 519 971 (MR. Vũ) – Fanpage Alsahar Hội An
*Villa có quyền chấm dứt việc thuê phòng với những khách không tuân thủ các quy định trên. *Mọi quyết định cuối cùng thuộc về nhóm vận hành Alsahar.